CROSS PATTERN acquired by THE SPACE COLLECTION / CO GALERIA – Ch.ACO 2016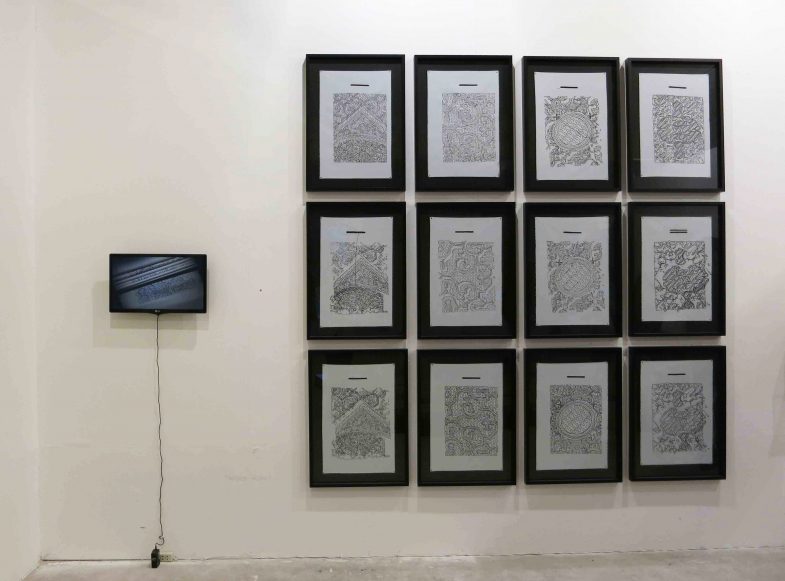 A series of artworks belonging to the project Cross Patterns, developed in a first stage in Le Fresnoy Studio National des Arts Contemporains in 2015, is now part of The Space Collection. The work was acquired during Ch.ACO contemporary art fair in Chile in October 2016 during a show in CO Galeria.
The 
 Collection is committed to inspire and expand the understanding of Latin American art in a global context through its collection of post 90s contemporary abstract art from Latin America, via the establishment and support of broad philanthropic initiatives.
Contemporary Abstraction in the SPACE Collection centers on contemporary abstract art from Latin America since the 1990s which expands and deconstructs the modernist legacy of the continent. This focus encompasses engaging and challenging aesthetic and conceptual abstract propositions in dialogue with a global context.
The SPACE Collection
17666 Fitch
Irvine, CA 92614
+1 949 335 7700